A perfect parallel park!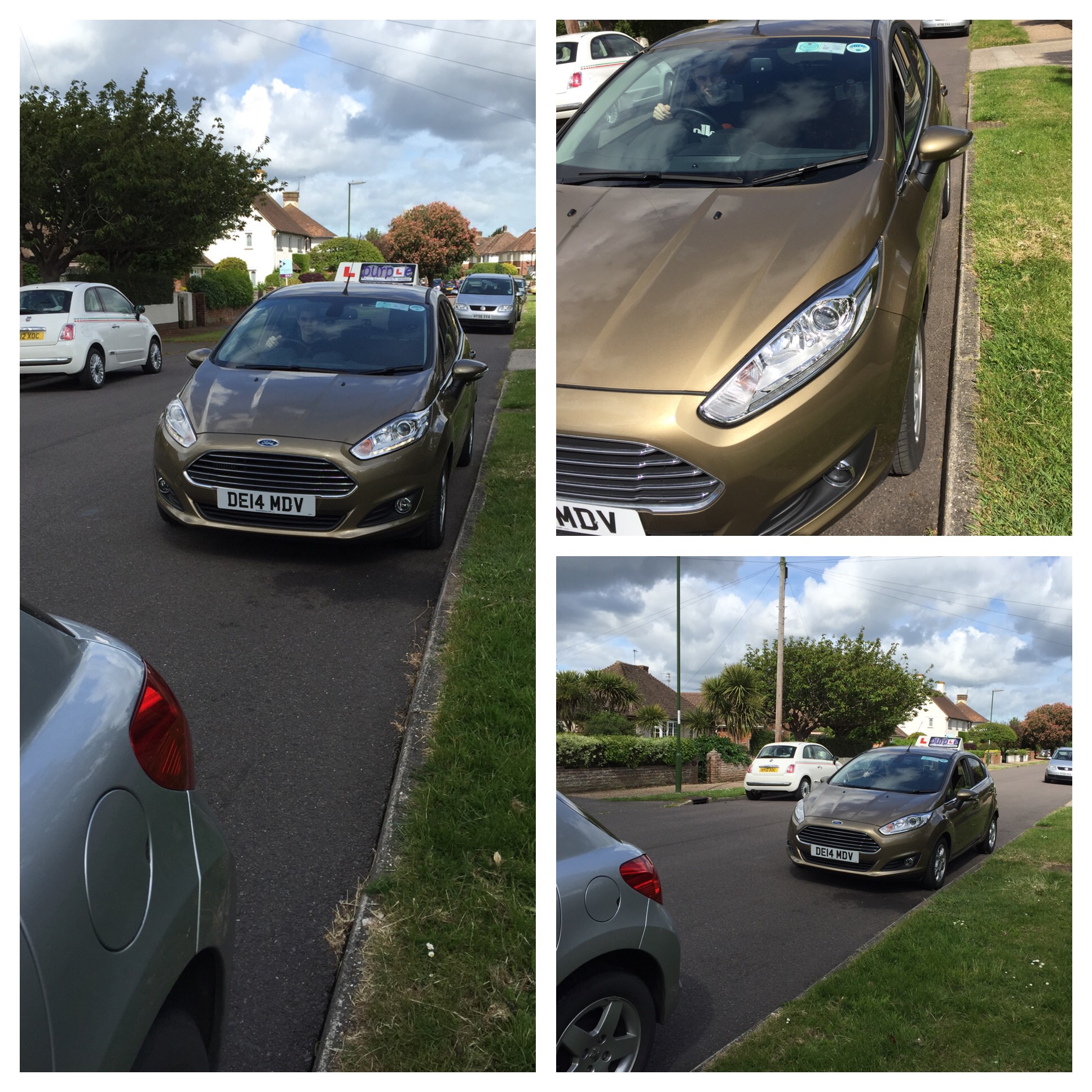 What can I say Josh? Today was your first practice at the parallel parking, and these photos show the result. We both scored your attempt an amazing 10 out of 10!
What I really enjoyed about this was that you decided that you wanted to "have a go" by yourself, because you managed to work out how to park in a bay by yourself last lesson. And you weren't far off. All you needed from me was a bit of advice, which enabled you to put it all together and produce this wonderful result! SO proud of you Josh!
Helen Adams ADI
www.purple-driving.co.uk