Automatic driving lessons - would I be better learning to drive in an automatic car?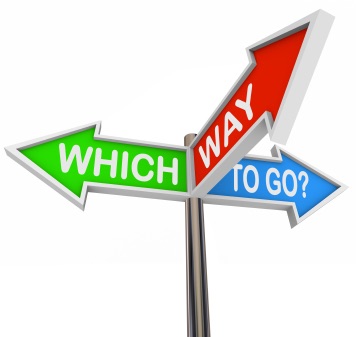 In the last six months I've taken on a student who wanted to switch instructors, because she had failed two previous driving tests and felt she wasn't making any further progress with him.
It soon became apparent to me that some of the issues she had weren't going to be an easy fix. She had quite large gaps in her knowledge and struggled to drive without anyone prompting her. She also felt angry because she felt that after all the time and money she had spent she should be progressing much faster than she was.
Just recently, driving automatic cars came up in conversation at the end of her lesson. Her training was full of ups and downs; or, as she said, "I have good days and bad days." She was of the opinion that it wasn't a good option, but she wasn't clear on the reasons why. I told her what I felt about autos, and how I wouldn't want one because I liked changing gears too much! Then we discussed the potential benefits for her. These were,
It may expedite her learning as she wouldn't have to worry about changing gears, so she would be able to concentrate more on dealing with what was going on on the road.
Although automatic driving lessons are usually more expensive than manual driving lessons, it may work out to be less expensive in the long run.
Her confidence may increase, when she realises how much easier it is to drive an automatic car.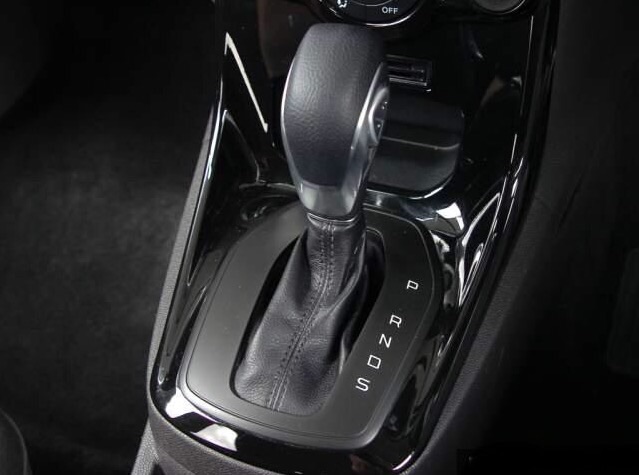 We also discussed the fact that if she passed in an auto she wouldn't be able to drive a manual. During our discussion, I felt strongly that she should at least try an auto driving lesson; then at least she'd be able to make an informed decision about the best way forward for her to archive her goal. I recommended an auto instructor, and was pleased to get a text from her today saying she'd booked in!
So, have any of you switched from manual to automatic driving lessons? I'd be interested to hear your thoughts and experiences. Do you think I did the right thing for my student?
I have no idea how she'll feel driving an automatic car with yet another driving instructor, but I am hoping it will help her decide what her best course of action is in relation to her desire to finally pass her driving test.
Thanks for reading, catch you later!
Helen Adams ADI www.purple-driving.co.uk