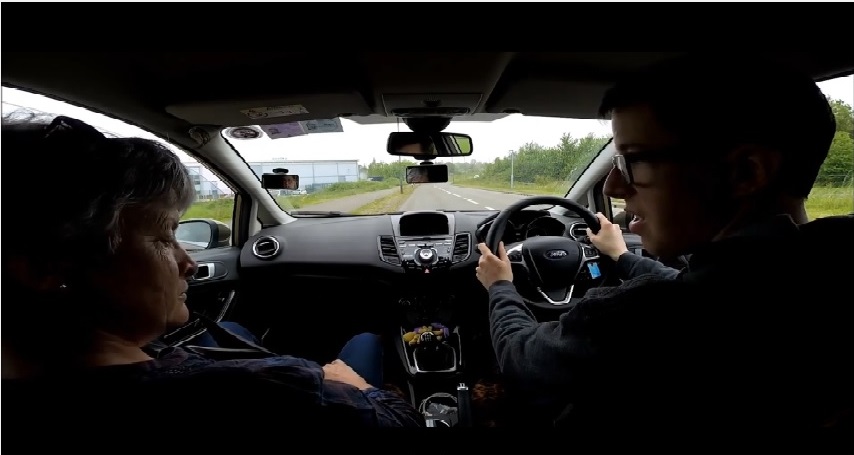 Driving Lessons and Dyslexia.
Driving lessons and dyslexia. Don't let your dyslexia stop you from learning to drive. Find yourself a driving instructor who has experience in this field so that you can progress through your training at a rate that suits you...
The British Dyslexia Association has some advice on learning to drive and what support is available for those with dyslexia. Please click HERE for more information.
In this video, you will meet Sam, on his 3rd lesson. Sam has dyslexia and short term memory loss. Please click on this link to view Sam's driving lesson. Sam - driving and dyslexia