I need to ask you a question...
"He who asks a question is a fool for five minutes; he who does not ask a question remains a fool forever." – Chinese Proverb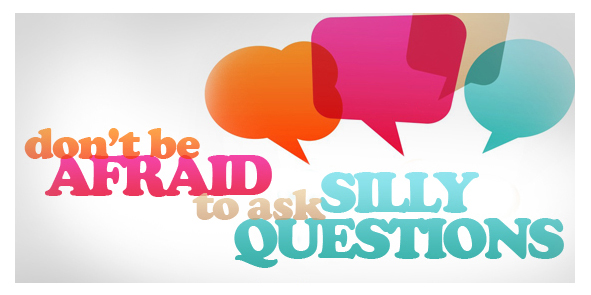 This might be a Chinese proverb, but it's meaning is still valid today, and especially so when learning to drive, in my opinion.
A few years ago, I had a conversation with a pupil's grandfather. He rang to find out when I would be able to take his grandson on as student. During the conversation, he disclosed to me that his grandson (let's call him David), had already had a driving lesson with another local driving instructor, but that it hadn't gone well. In fact, it had gone SO badly that David couldn't face returning for another driving lesson!
Somewhat curious, it wasn't long before David's grandfather was explaining the reason why. At some point during his first lesson with this instructor, David had been told,
"Make sure you listen carefully, because I won't be repeating anything."
And that was enough to make David feel very uncomfortable, especially as David had been diagnosed with dyslexia at school. He felt he simply couldn't ask a question for fear of being labelled stupid. It also put him under a lot of pressure, which in turn made him very scared, made his brain freeze, and he struggled to function at all.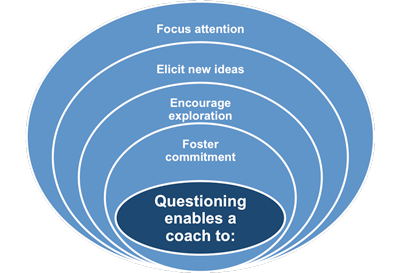 To be honest, I was very shocked and saddened to hear this. Learning to drive is a hugely complicated task for some students, and as a driving instructor, I feel we need to be able to create a comfortable learning environment.
For me, this means me being extremely patient, and encouraging students to ask as many questions as they need to, in order for them to understand what you're trying to get them to understand.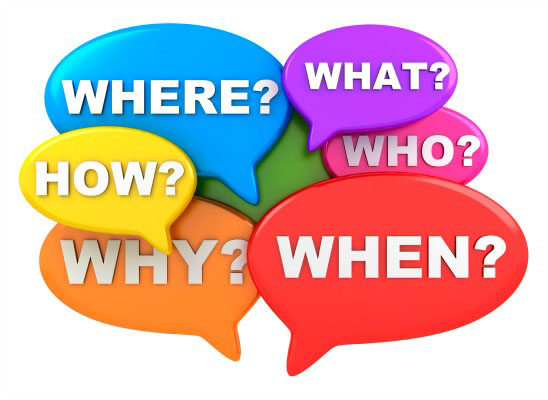 So, when you're deciding who to learn to drive with, make sure you feel you could ask as many questions as you need!
References
http://philosiblog.com/2015/09/01/he-who-asks-a-question-is-a-fool-for-five-minutes-he-who-does-not-ask-a-question-remains-a-fool-forever/