Instructing or coaching?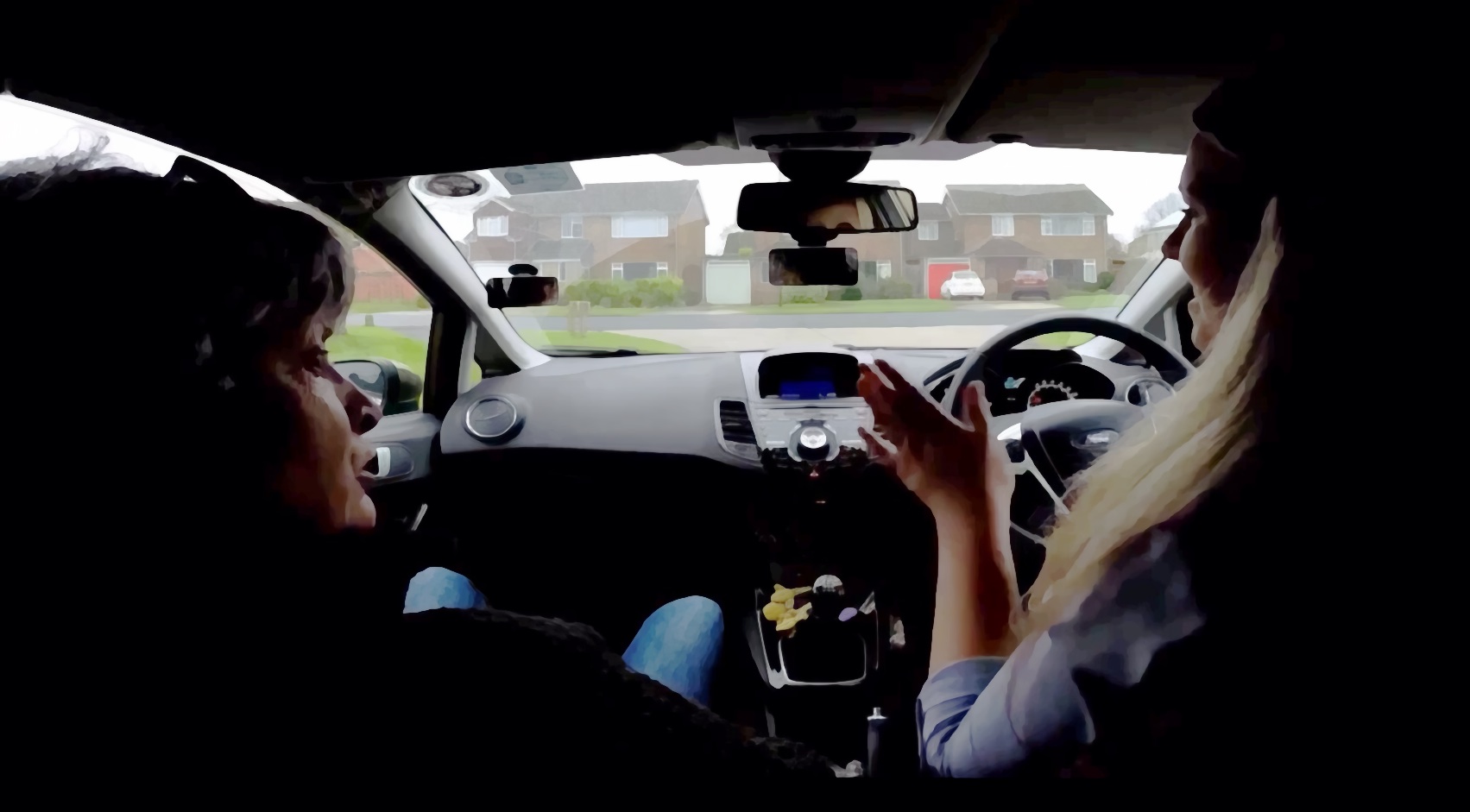 I'd like to introduce you to the concept of coaching and discuss the benefits of using coaching versus traditional driving instruction. The Driver and Vehicle Standards Agency (DVSA) scrapped the Check Test early in 2014, and replaced it with the Standards Check. Shortly after, a couple of real buzz words started flying around the driving instruction world, namely coaching and client centred learning (CCL).
Before looking at the differences between coaching and instructor further, a brief word about CCL from the DVSA. They believe that,
"In the context of learning to drive or ride, the instructor brings to the learning process their hard- earned knowledge, understanding and experience. If they rely simply on telling the learner what they should do they will probably be able to teach them enough to pass their test. However, all the evidence suggests that learners in this sort of relationship do not really change the way they think and quickly forget what they have been taught. There is a better chance of a long-lasting change in understanding and behaviour if the instructor
presents their knowledge, understanding and experience clearly and effectively
listens to the learner's reactions to that input
helps the learner to identify any obstacles to understanding and change
supports the learner to identify strategies for overcoming those obstacles for themselves
In this context the phrase 'client-centred' is taken to mean, broadly, the same thing as 'student- centred' or 'learner-centred'.
Driving instructors can use coaching techniques as part of their "toolbox" when delivering client centred learning. I started discovering the benefits of coaching very early on in my career, and I would thoroughly recommend it because the results are amazing!
Instruction
Google provides a definition of instruction as,
"Instruction is vital for education, as it is the transfer of learning from one person to another. Any time you are given directions or told how to do something you are receiving instruction."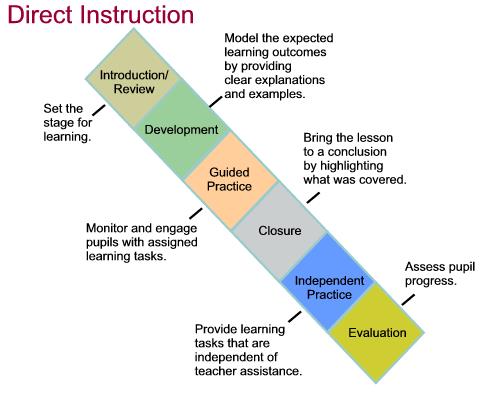 "The noun instruction is related to the word structure; both share the Latin root structus, "built." The use of the word as we know it today appeared in the early 15th century from the Old French. Today it refers to the action of teaching and the job of a teacher. It can also be used to denote the directions themselves. Consider the word's connection with structure: effective instruction is presented in an orderly, structured manner."
Even though the DVSA are now singing the praises of client centred learning and the benefits of coaching, the qualifying process for becoming a driving instructor is still based around instruction.
Coaching
One of the definitions that Google gives as a definition of coaching is, "Coaching in its truest sense is giving the responsibility to the learner to help them come up with their own answers." Vinci Lombardi, US NFL Coach.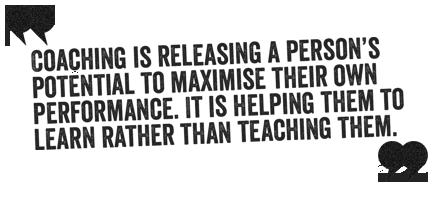 Coaching techniques and learning to drive
When I first qualified as a driving instructor in 2005, teaching people to drive was accomplished mainly by using instruction, along with occasional demonstration. A lot has changed since then, and the DVSA now recognise the importance and effectiveness of coaching techniques.
In the ADI1, the DVSA state that, "Coaching is a powerful extension of the range of options. It is not an automatic replacement for any of the existing ones. There will be many times when it is useful to use a coaching technique. The principle that underpins coaching is that an engaged pupil is likely to achieve a higher level of understanding and that self-directed solutions will seem far more relevant."
The DVSA also comment on coaching in the National Standards for Driver And Rider Training, saying that coaching is, "...about engaging in a conversation with the learner to help them identify obstacles to learning and strategies for overcoming those obstacles."
Duncan Brodie of Goals and Achievements helps accountants and health professionals to become highly effective leaders and managers. He believes that there are eight key skills that are required for effective coaching. I believe they can easily applied and used in driving instruction. They are,
Listening
He states that, "you need to learn to listen with real focus, suspending all of your judgements and opinions.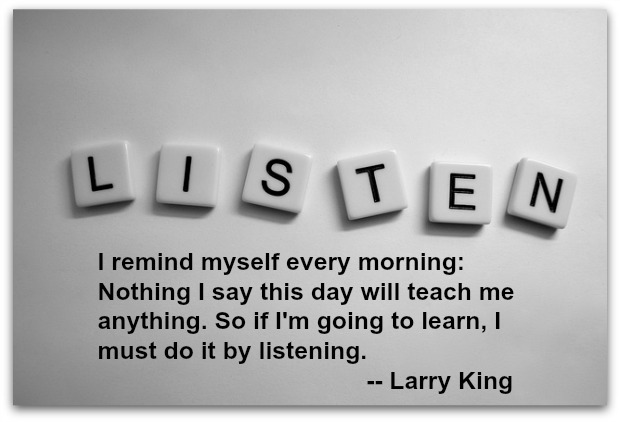 You also need to be listening not just to the words but also to the non verbal signals such as body language."
Questioning
Most of us can ask questions.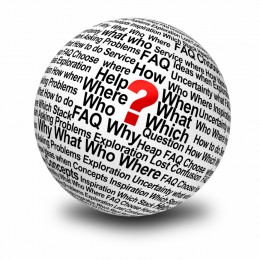 When coaching, you need to be using powerful questions. These are questions that:
Are short, typically 7 words or less
Are open rather than closed
Deepen the learning of the person being coached
Examples include: What do you want?, What's important?, What's the first step?
Constructively Challenging
Challenging constructively is about not holding back but at the same time not destroying the relationship. Many people associate coaching with helping, which clearly it is.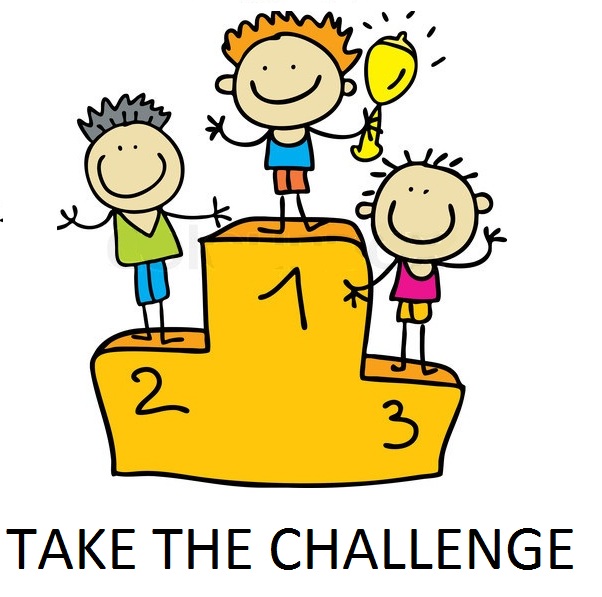 At the same time if the coaching never rocks the boat it just becomes another nice chat. Playing back contradictions is a great way of constructively challenging. For example:
"I hear that you want to get your MBA but at the same time you seem to be resisting making the time for for assignments."
Holding to account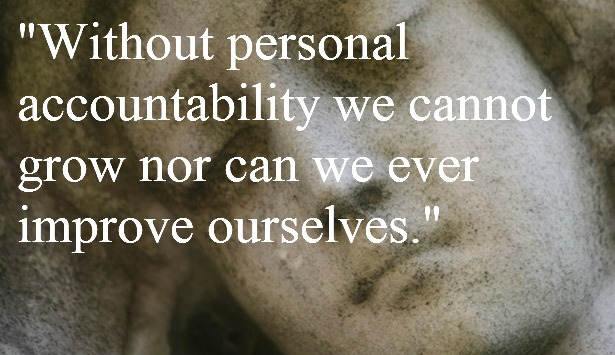 Accountability is one of the most powerful aspects of coaching. It has been suggested that people have a 95% chance of achieving an objective when they have accountability in place. When someone gives a commitment to doing something and they know that they will be held to account, it drives them forward.
Seeing different perspectives
Have you ever found yourself in a situation where it feels like you are pinned into a corner and there is nowhere to go? If so, the chances are you were stuck in a perspective. When coaching, you need to be able to help your client to explore different perspectives, so that they can choose those that are most powerful.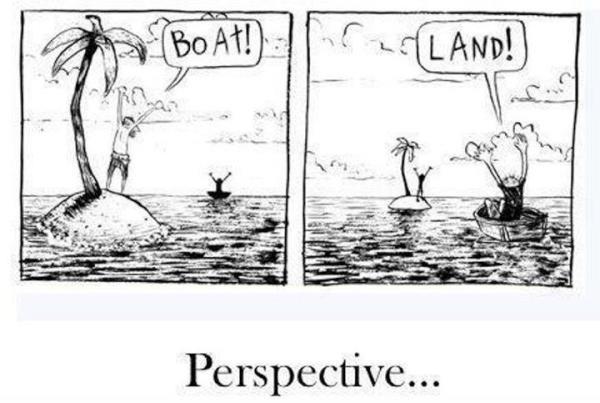 Encouraging and supporting
Encouraging and supporting when coaching can be the difference between someone keeping going or giving up. Acknowledging another person is an incredibly powerful way of keeping them motivated.
Trusting and using intuition
We all have a hunch about something from time to time. The chances are that you have probably started to analyse it and make it logical or not. When coaching, your intuition is a powerful tool. Throw it out if it might be of benefit. The worst that can happen is that it is off the mark.
Keeping the focus on your client
When you are in the role of coach your focus needs to be 100% on your client and their agenda. What this means is putting all of the attention on the client and keeping your agenda out of the way.
Where do I go from here?
There are many courses and books on the subject of coaching available that are tailored towards driving instructors. If you're interested in developing your skills I can certainly recommend the value of coaching after attending a one day course a few years ago. Self development is crucial in my opinion, as you can pass on what you learn to your clients. Reading a book about coaching or attending a coaching course will also count as continuous professional development (CPD).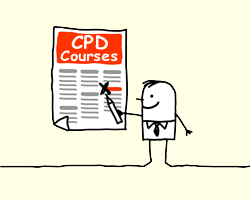 I find coaching an incredibly powerful tool that has definitely expedited learning in my pupils. It gets them to think for themselves, take charge of their learning, and take responsibly much earlier than when I used traditional instruction.
If you've not tried it or are a bit sceptical about the benefits of coaching, then I would thoroughly recommend that you research it so that you and your students can benefit. One more thing before I go. Have you ever thought about the benefits of using self reflection...for you and your student?
Helen Adams ADI
17 January 2015
References
Definition of instruction. Accessed 13 April 2013. Available online from, https://www.vocabulary.com/dictionary/instruction
Definition of coaching. Vinci Lombardi, US NFL Coach. Accessed 13 April 2013. Available online from, http://internationalinstituteofcoaching.org/coachi...
Teaching and learning strategies. Accessed 17 January 2015. Available online from, https://www.gov.uk/government/publications/guidanc... page 86.
Coaching. Accessed 17 January 2015. Available online from, https://www.gov.uk/government/uploads/system/uploa... Page 16.
Client centred learning. Accessed 17 January 2015. Available online from, https://www.gov.uk/government/uploads/system/uploa... Page 9.
Duncan Brodie. http://www.goalsandachievements.co.uk/aboutus/