Intensive driving courses - would I suit one?

That's a very good question; let me help you come to a decision!
Firstly, let's explore the term "intensive driving courses" a bit further, because there's more to them than you might imagine. The most common intensive driving courses advertised by a lot of driving schools usually come in the form of either 18 hours driver training over 3 days or 30 hours over 5 days, or a variation thereof.
At Purple Driving, I also offer an intensive training day, consisting of 5 hours driver training in one day. I also offer a semi intensive driving course. This works really well as it gives you the chance to build up your skills to a certain level and then decide if you're fit to pass the driving test, or whether you need to postpone it.
This equates to 5 - 6 hours of practical driving per day. This can be quite grueling but, it can also be very rewarding, especially if you get the result you want! So you need to ask yourself; would you actually be physically able and mentally prepared to do this, or would it just be too much learning for your brain to take in?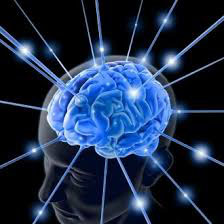 It's very important that you have a good understanding of your learning style if you are to make effective use of your time on an intensive driving course; they don't suit everybody. It's also vital that you choose the right driving instructor for you as you will be spending a lot of time together in a confined pressurised situation. Could you thrive in this kind of environment?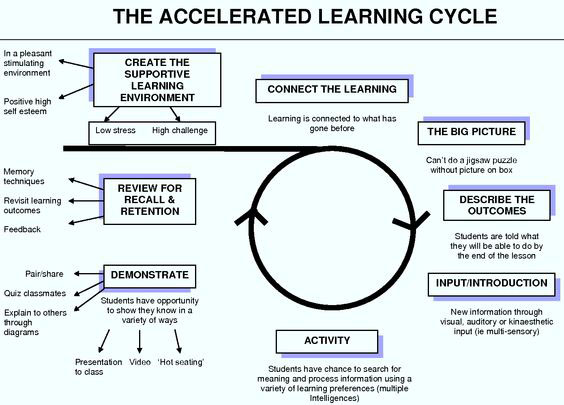 Points to consider before committing to an intensive driving course.
Does it suit my learning style?

Have I got the time to commit fully to the training days?

Am I willing to pay a non-refundable deposit?

Does the instructor offer a guarantee?

Do they insist on an assessment drive?

Have I passed the theory and hazard perception test?
It's important to be realistic when considering an intensive driving course. If you get offered an assessment drive, take them up on it as it will give you both a chance to see exactly where you're driving is at. Listen to the feedback offered, and follow the advice given. The instructor will be in a good position to give you an unbiased view of whether an intensive driving course will suit you or not. I am always very honest with students, and will tell you whether I think you'd benefit and be successful from the course...or not. Personally, I can't see the point of continuing with something if it's not going to work.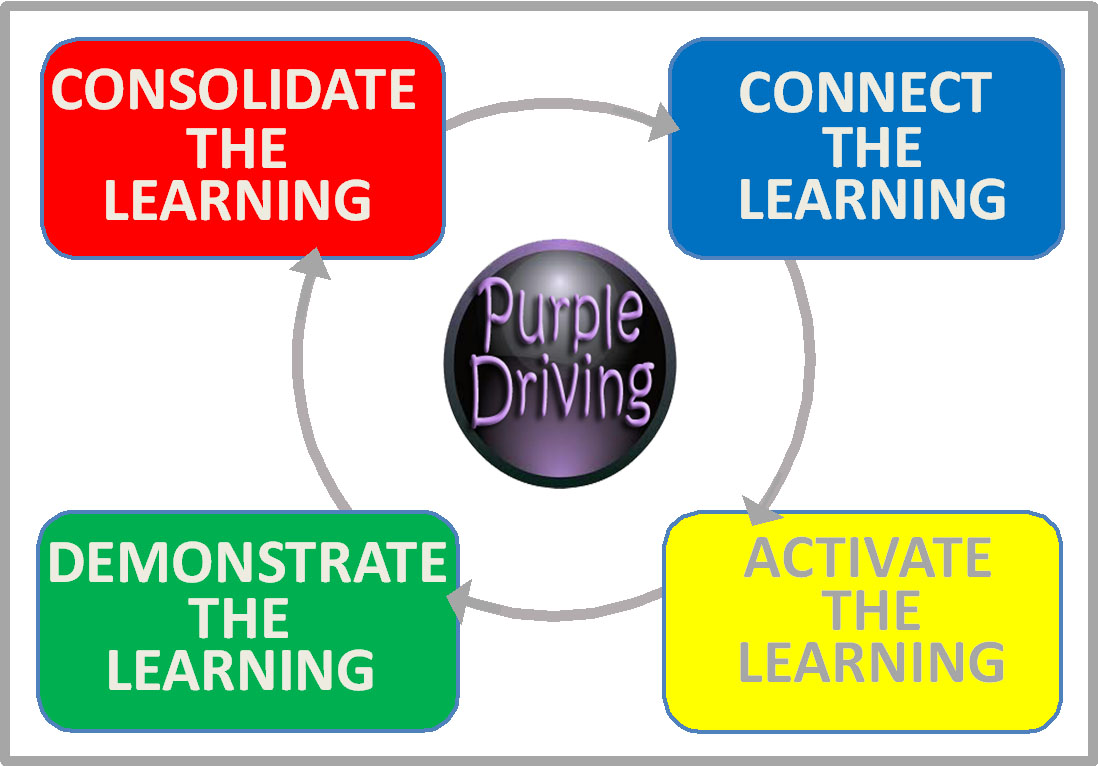 Another point to consider before doing any intensive driver training is the theory and hazard perception test. You will need to have passed this before doing the course because you will not be able to book your practical driving test without it. Once you've passed it, it's valid for 2 years.
Okay, so you've given it a lot of thought, and have passed your theory test, how do you go about booking an intensive driving course with me? Simply follow these steps!
Ring me to arrange an assessment drive. I can usually tell within an hour whether you'd be suited to an intensive driving course.
Following this assessment drive, I will discuss the best way forward. This means we will decide on the best course for your individual needs. It could be a 3 day, 5 day, or a semi-intensive course. We will also discuss when you want to take your driving test.
You will then need to book and pay for your driving test...at a day and time to suit us both.
We will then book in the required amount of training hours, and discuss contingency plans. This means that you will need to pass a mock test to ensure that your skill levels are suitable to take and pass the practical driving test. If you don't pass, then we will arrange to reschedule your driving test, allowing for further training to be fitted in. This way you don't waste an attempt or your money!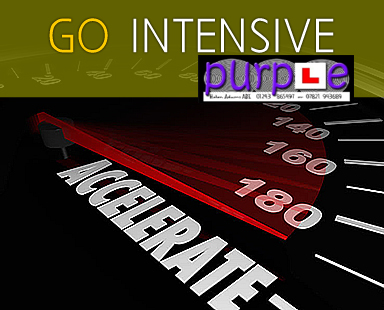 I hope that this short blog has given you an insight to what an intensive driving course involves. If you think you'd be suited, and would like me to help you achieve your freedom by getting a full UK driving licence, then please call me for a chat. I look forward to hearing from you!
Helen Adams ADI