Motorway Training for Learner Drivers - from 4 June 2018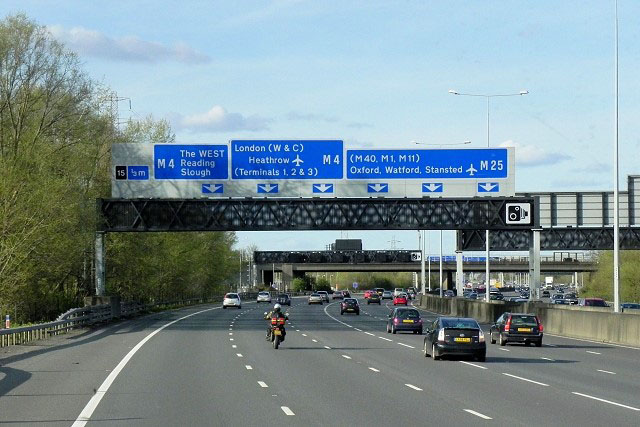 Good news for all learner drivers in England, Scotland and Wales…you will be able to take motorway training with your driving instructor from 4 June this year!
There has been a lot of discussion over the years about allowing learner drivers to practice driving on motorways, and now the DVSA have finally enabled this to become a reality. However, one very important point to be aware of is that this only applies to paid tuition from DVSA Approved Driving Instructors in a car fitted with dual controls. Please note that if you're currently being taught to drive by a trainee driving instructor, then you will need to find a fully trained instructor, as trainee driving instructors are NOT allowed to take learner drivers on the motorway.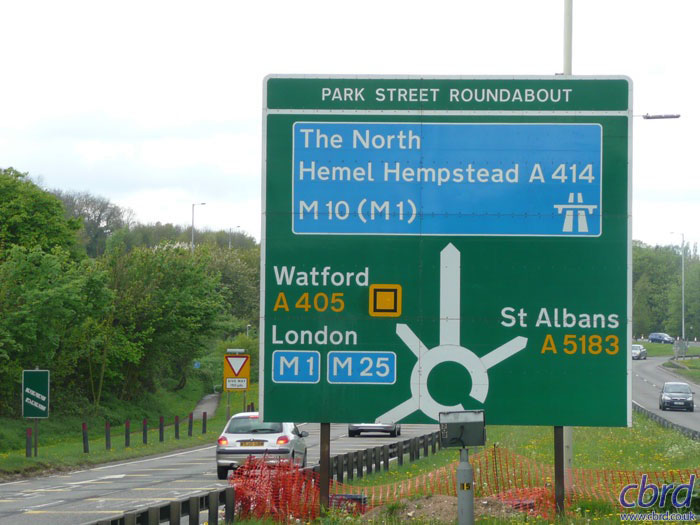 I'm really scared at the thought of driving on a motorway!
Don't worry, your instructor will only take you on a motorway when he or she thinks you're ready for the challenge. This will usually only be once you've got your driving test booked, and you've proved yourself competent on dual carriageways.
Any motorways lessons will be voluntary. The change only applies to learner drivers of cars. Learner motorcyclists won't be allowed on motorways. At the moment, motorway driving isn't being introduced to the driving test as part of this change. One of the reasons for this is because not all learner drivers have access to a motorway.
What will my motorway training involve?
Once you've got your driving test booked,,and, if you want to, my aim is to help you achieve the following skills;
The importance of checking your mirrors
How to safely check your blind spot at high speed
How to scan the motorway to maintain your safety
How to change lanes safely
How to overtake safely
The importance of sticking to the speed limit
How to use cruise control
How to operate the sat nav, radio and CD system whilst driving at high speeds
The importance of keeping a safe gap
Understanding the "safety bubble"…an advanced driving technique
What to do in the event of an accident ahead
What to do if you breakdown
How to exit the motorway safely
Advice for driving near learner drivers on the motorway
Driver's under motorway tuition can be easily identified by their vehicles sporting either L plates or a driving school roof sign or both.
Please take a moment to remember your time as a learner driver and be patient with learner drivers. They may not be so skilful at anticipating and responding to events. As with any vehicle on the motorway, keep a safe distance from a learner driver in front of you. Increase the gap on wet or icy roads, or in fog.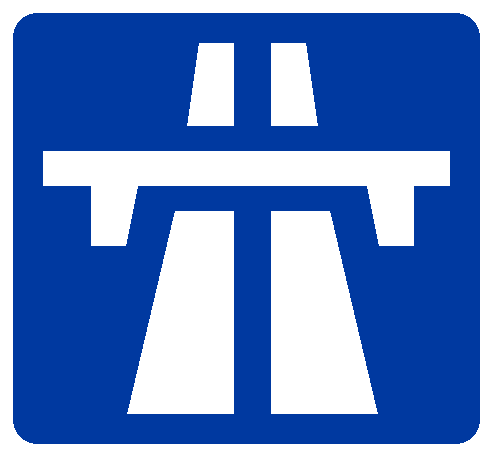 Useful Links
The Highway Code will shortly be updated to cover learner drivers using motorways. Here's a link to the current rules…
https://www.gov.uk/guidance/the-highway-code/motorways-253-to-273
How to drive safely and legally on England's smart motorways.
https://www.signsafe4u.co.uk/understanding-our-new-smart-motorways/