Normal road position...and some tips on how to develop it...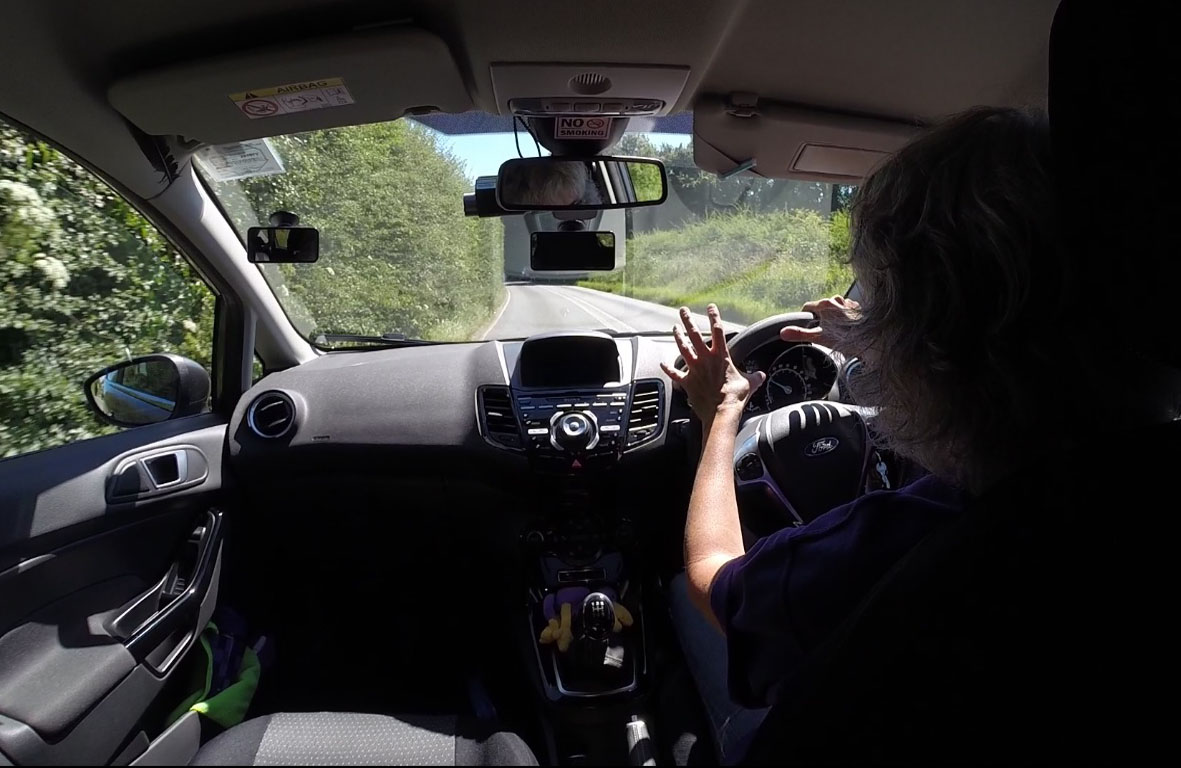 My thoughts on normal road position...and what you can do to help you be in the best road position. This is just a short video to help any of you that are currently learning to drive and finding it difficult to be in the correct road position.
Over the years, I have helped hundreds of learner drivers to achieve their goal of passing the driving test and gaining that all important freedom. Some students don't ever seem to have an issue with their road postion, and some do. One of the most common issues I've observed is that students like to either be really close to the broken separation white lines (that separate the two sides of the road), or be really close to the kerb.
Just click on the link below to view video...
One important factor to consider is for you to remember that you may not "get" it right away. These things take time and practice, so I'd always advise that in the first few hours of your training, that you aren't too hard on yourself, be kind to yourself, allow yourself to make a few mistakes. The other tip I would give you, is to be honest with your driving instructor or accompanying driver. Tell them what your fears are, brcause they will probably come up with some useful information that will help you. However, they can't help you if you don't verbalise your anxietites.
Talk soon, take care out there!
Helen Adams ADI.
www.purple-driving.co.uk