What you should look for when choosing a driving instructor...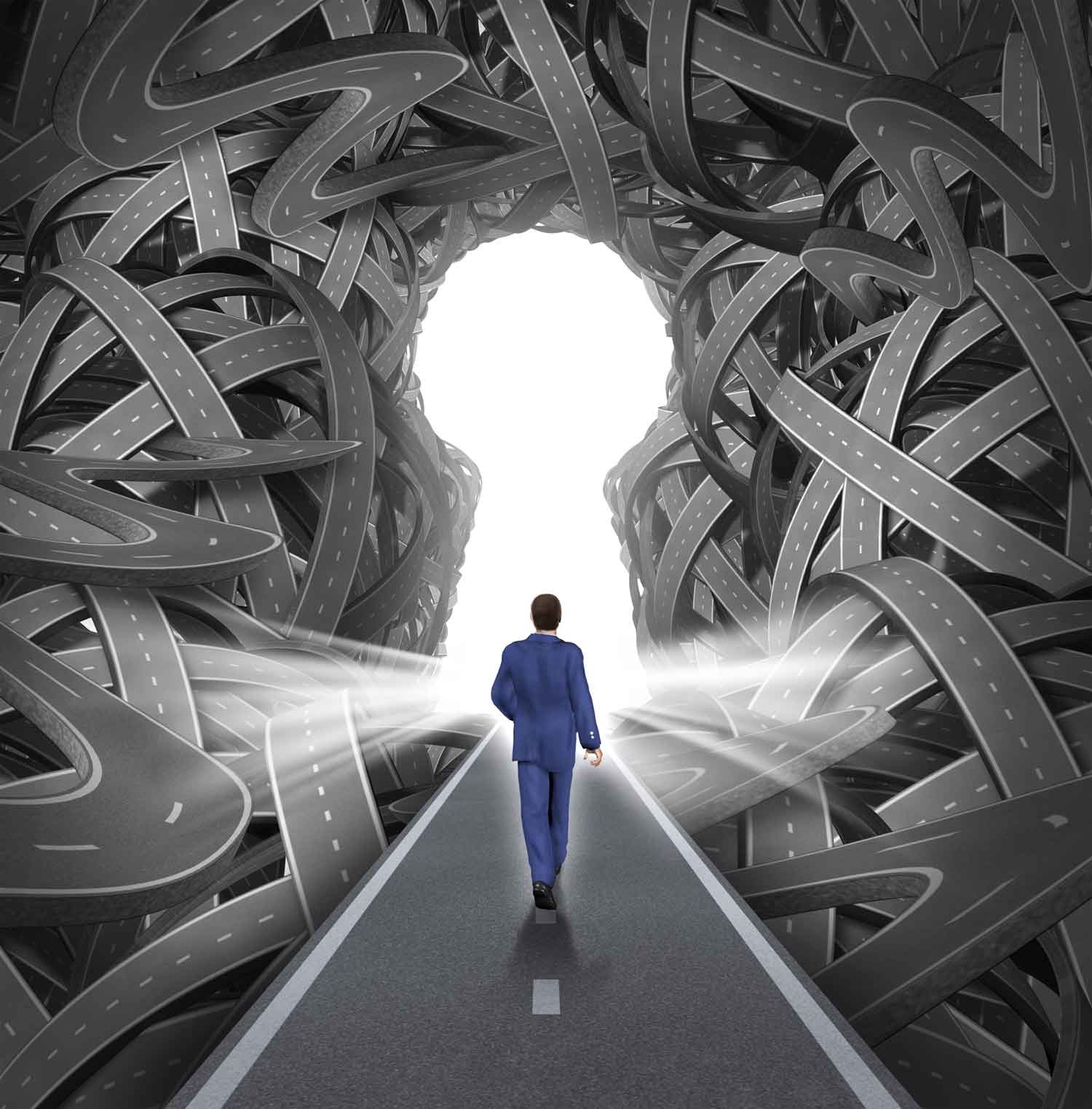 A large percentage of teenagers (or their parents) will, at some point, have to give some thought about what they need to look for when choosing their driving instructor. I hope this article will give you some advice on how to make the right decision when choosing your driving instructor.
Male or female?
One of the first questions you will need to consider is, do you want a male or female instructor? In my experience, from questioning my students, I've found that most of my female students have been quite clear on whether they want a male or female driving instructor, whereas the lads don't seem to be much bothered!
Where to search?
The next question to ask yourself is, where's the best place to find one? When I first started to drive, we didn't have the benefits of going online; it was either Yellow Pages or a friend's recommendation. Some of the options these days are,
The Internet
Telephone directories
Social media - Facebook, Twitter, etc
Personal recommendation from friends or family
Flyers or postcards in shop windows
Out of the above methods, the two I would choose would be firstly personal recommendation and secondly the Internet. I think it's important to remember that choosing a driving instructor is the same as choosing any expert in their field; they are all providing a service, and therefore they thrive on positive feedback. If my friends are happy with their services, then that would reassure me. I would also be able to ask them questions about that individual; something that's not possible online.
If you do search for driving instructors online via Google (other search engines are available!), you'll be presented with quite a variety of websites, some that look professional and some not so. I go by the general overall look and layout of the site, before making a beeline to the review or testimonial page. I like to find out what others have thought about their services. Reviews hold more weight for me when they're accompanied by a photo of the successful candidate. Even better than website reviews are Google reviews, because they cannot be falsified.
Social media is another way of finding a driving instructor. Most instructors, like myself, will have a driving school Facebook page, where we can post photos of our pupils who've passed their test. The pupil can also post a review on their page
Speak to your prospective driving instructor
I can always tell a lot about someone by having a conversation with them and I'd advise you to do the same. What should you ask them? Now there's a good question! The most common question I get asked is,
"How much do you charge?"
Personally, if I was a parent looking for driving lessons for my offspring the cost is the last thing I'd be worried about. I'm always thinking quality not quantity, and I have had many students who have come to me having already had many hours and failed tests with other cheaper driving instructors.
It may be a good idea for you to write down a list of questions. Questions I would ask of my prospective driving instructor;
Do you do home visits?
I am always happy to visit prospective students and parents at their home if requested. It gives both parties a chance to discuss any special concerns. I think it's imperative that the student feels they can learn from the instructor, they need to feel comfortable in their presence. The instructor shouldn't charge for this meeting.
Do you have any experience with nervous students?
Only this week I have been contacted by a student via email after watching my YouTube channel, Purple Driving. His main concern was that he didn't feel he was making the progress he thought he should, and he felt that his instructor could be more patient with him. So I'd want to be sure that they had patience!
Have you experience with students that have learning difficulties?
If you or your son or daughter have any learning difficulties I feel it's vital that you choose an instructor that has prior experience or even training in this area. It could seriously hamper your progress if you don't have an experienced, understanding driving instructor.
Learning to drive is an important milestone in a person's lifeline. Choosing a driving instructor that suits you best will expedite your learning, and not to be taken lightly.
Do you have any questions or feedback? Please feel free to comment or contact me.
Helen Adams ADI