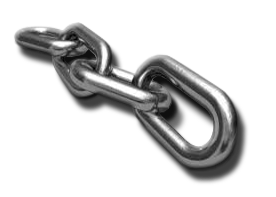 I hope you will find these links useful. The link to SDIA is a driving instructor association that I belong to.
Helen Adams ADI, Purple Driving - for driving lessons in Chichester and Bognor Regis, and surrounding areas...
Please use the following links to the official government website, the only place to book your tests at the right place!
Book your Theory test HERE
Book your practical driving test HERE
Apply for a driving licence HERE
The DVSA is an executive agency of the Department for Transport - its mission is safe driving for life
GOV.UK - Motoring - Up to date information for learners and new drivers and riders, including how to book your theory and practical tests online.
Highway Code - online version
---
SDIA - CPD and support for driving instructors along the south coast. In brief, the aims of The Southern Driving Instructor Association (SDIA), are to promote road safety within Hampshire and improve communication between local instructors, the DVSA and other relevant agencies and associations. The objectives are to improve communication between the different parties and assist in the provision of CPD.
ASDI - Another local Driving instructor support group that i belong to.
Gold Driving - A driving school run by Russell Stacey ADI, based in Westergate, West Sussex.
---